AC Hotel Tucson by Marriott – Tucson, Arizona
151 E Broadway Blvd
Tucson, Arizona 85701 (map)
Website: www.acmarriott.com
AC Hotel Tucson by Marriott celebrates the beauty of classic modern design borne of its Spanish roots and European soul. It was conceived to create a seamless and harmonious experience for creative, well-traveled, entrepreneurial spirits who appreciate their hotel as an oasis of style and connection.
Connect Coworking – Tucson, Arizona
33 S. 5th Ave.
Tucson, Arizona 85701 (map)
Website: www.connectcoworking.com
Connect Coworking is a non-traditional shared and private office space located at the corner of Fifth Avenue & Congress Street in Downtown Tucson. Connect is the home to over 90 different enterprises including Fortune 500 companies, remote workers, non-profits, universities, and local-based startups.  From secure 24/7 access to meeting and event space, Connect Coworking is the perfect office solution in the heart of thriving Downtown Tucson.
Candlewood Suites – Nogales, Arizona
875 North Frank Reed Road
Nogales, Arizona 85621 (map)
Website: www.ihg.com/candlewood/hotels/us/en/nogales/nogcw/hoteldetail
This extended stay gem is much needed in this thriving community of Nogales, offering great extended stay rates. The Candlewood Suites Nogales suites are equipped to accommodate business travelers. They enjoy the free high-speed, wireless Internet access throughout the property and a large work desk in each suite.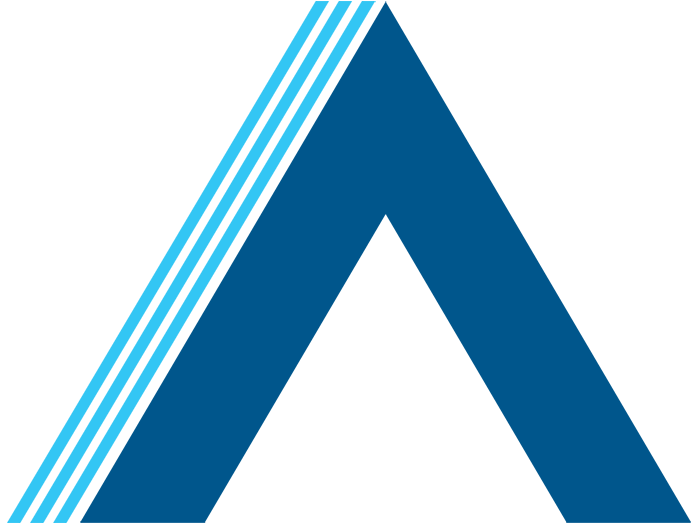 AWARDS
CIMA Enterprises is a multiple-award-winning company for hotel management and overall service. CIMA Enterprises has won the coveted InterContinental Hotels Group (IHG) Torchbearer Award on four (4) separate occasions; 2006, 2007, 2008, and 2010. To receive the Torchbearer Award, 20 properties are chosen from the IHG system of more than 4,000 hotels each year for achieving the highest levels of excellence in all aspects of operation; from quality to customer satisfaction. CIMA Enterprises is also pleased to have won the InterContinental Hotels Group (IHG) Quality Excellence Award numerous times: 2002, 2003, 2004, 2005, 2006, 2008, and 2009. The Quality Excellence Award is given to the top hotels for superior service and overall guest satisfaction. As a demonstration of our keen development skills, CIMA Enterprises also won the 2005 City of Chandler Architectural Design Award for the beautiful Holiday Inn at Ocotillo in Chandler, Arizona.
CIMA Enterprises' multiple awards are a true testament of the type of detailed management and unparalleled experience you will receive from CIMA Enterprises.