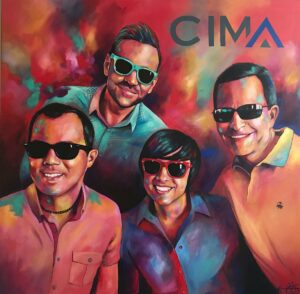 WHO WE ARE
Launched over 18 years ago, the award-winning and Arizona-based CIMA Enterprises LLC is a dynamic, entrepreneurial, and independent management and ownership firm with extensive experience in Hospitality Management and Development, Property Management, and Development Management. Currently, CIMA Enterprises LLC employs 200+ employees throughout Arizona and growing.
Partners
RUDY DABDOUB
Partner/Prez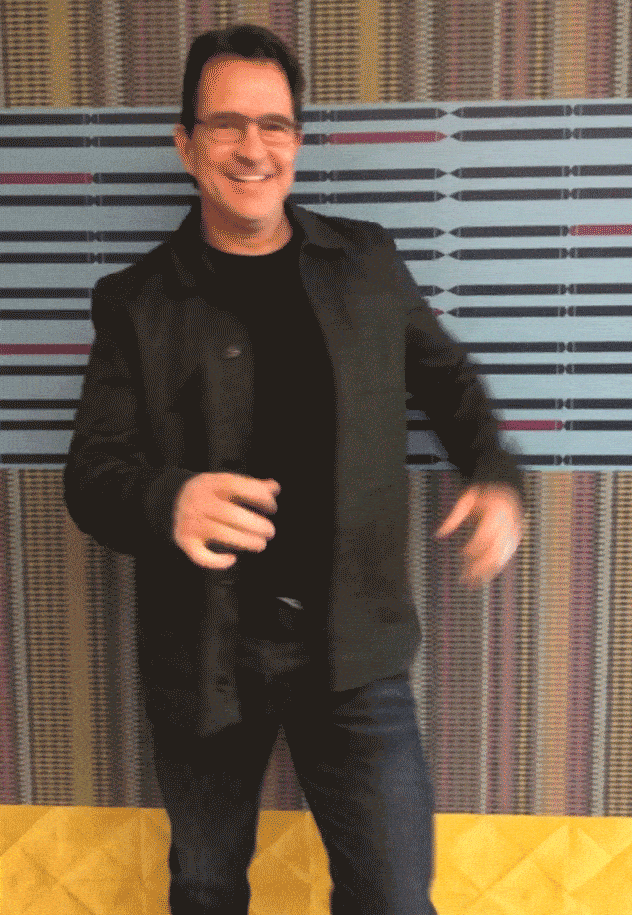 Rudy started CIMA over 20 years ago and has been in the Development and Management field for over 25 years. He loves to explore the earth, listen to sweet and funky tunes, and build cool stuff that people like.
CHRISTINA ROSETE
Partner/Veep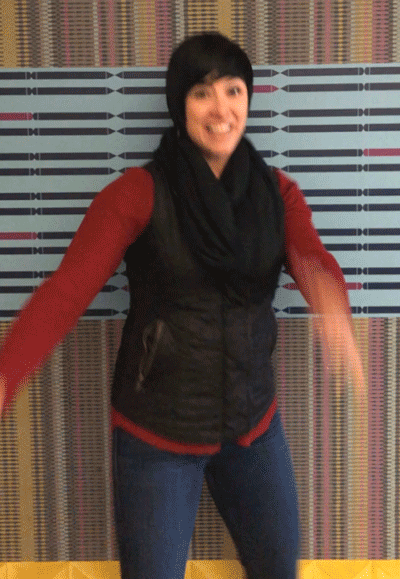 Christina has over 20 years of Management and Development experience and has been with CIMA for over 19 years. She digs cool concerts, creative haircuts, and dislikes arrogant bees.
NICK FOX
Partner/Sales+Marketing Guru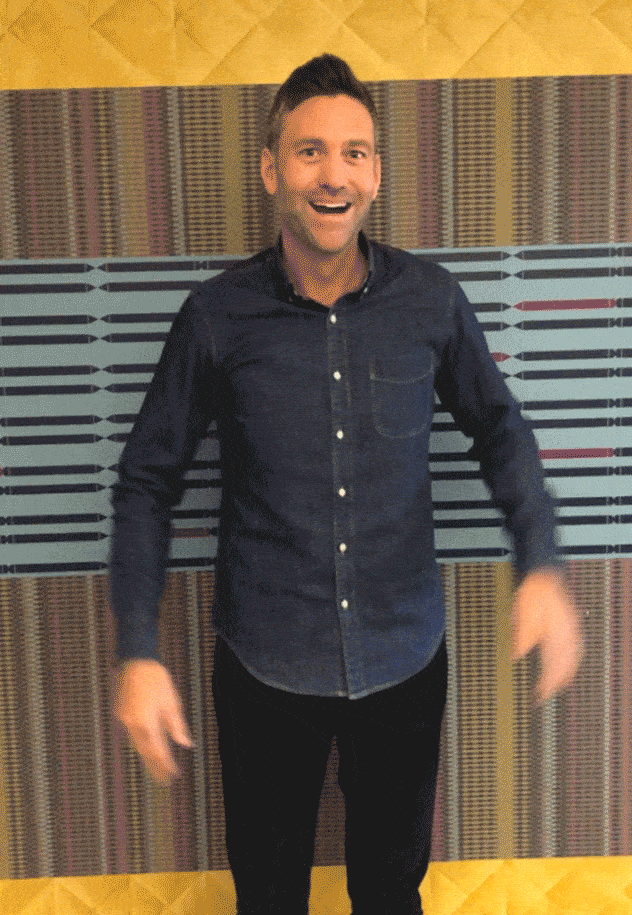 Nick has over 20 years of Sales and Marketing experience and has been with CIMA for over 18 years. He likes to run far, drink adventurous white wine, and is a cautiously optimistic germophobe.
OMAR VALLE
Partner/Finance Extraordinaire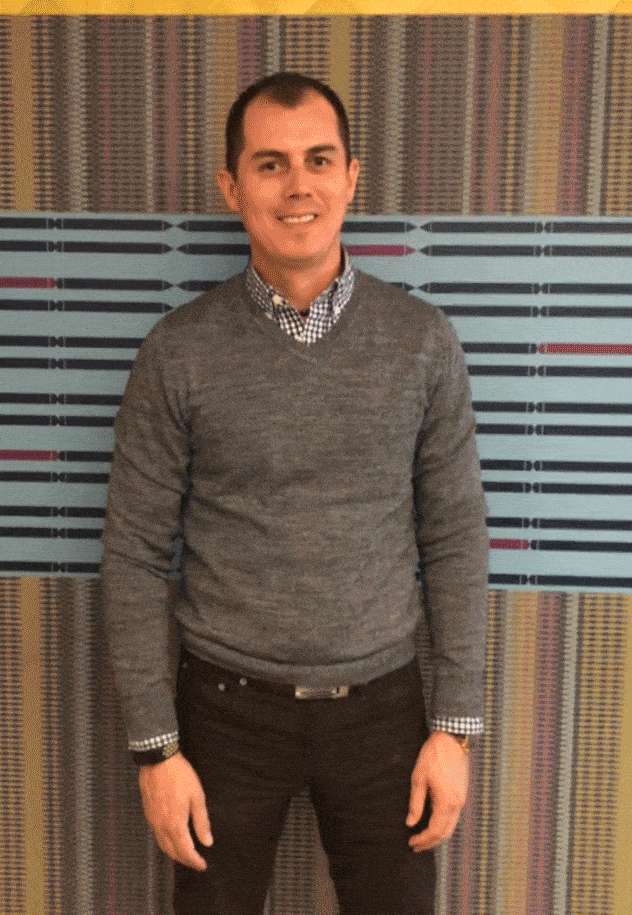 Omar has over 20 years of Finance and Accounting experience and has been with CIMA for 20 years. Omar loves warm winter vests, his golf swing, and singing loudly in the office.